RPM:Face/Cuthati
From Drinking and Dragons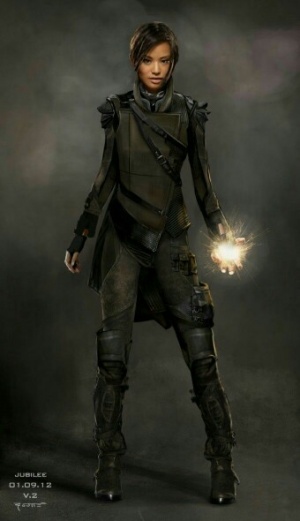 Aspects: Mistress of Sorcier Magic, Talented with Disguises, New Generation of Sorcier
Cuthati was a Sorcier backup for Rhys until he was defeated by OneTusk. She then decided to take her revenge on the party for what they've been doing to the Sorcier.
Fought with Ehsan in the warehouse fight between OneTusk and Rhys
Snuck onboard the Bluebird to antagonize the party. Was sucked out to sea during a fight with Ehsan.