RPM:Face/Gerry
From Drinking and Dragons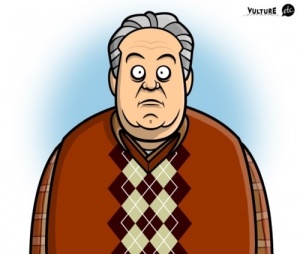 Gerry is ridiculously lucky.
Street thug hired by Magalie to help with Condrol spy work
Got a lucky shot off on One-Tusk that hurt him badly
Surrendered to be arrested instead of killed like the other thugs
Was dragged into the Senate to say what he knew about the Condrol spies.
Is working with the RPM to help them pass false information to Condrol
Worked with Ehsan to capture Izaro.
Died defending the city from Zusturad the Bullfire.