RPM:Face/Orion Pandis
From Drinking and Dragons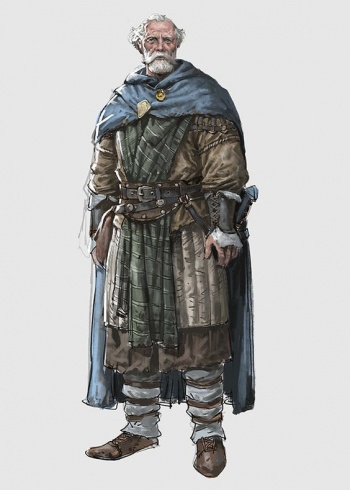 Orion is fairly personable and does his duty in social circles but is more comfortable on the battlefield.
Is always recruiting for the RPM.
Took a shining to Ildefons and Ehsan.
Asked Rosalie to help get Ehsan to join the RPM.
Asked Rosalie if Ildefons was officer material.
Attended Rosalie's retirement party.
Died defending the city from Zusturad the Bullfire.