Brew:Face/Chang
From Drinking and Dragons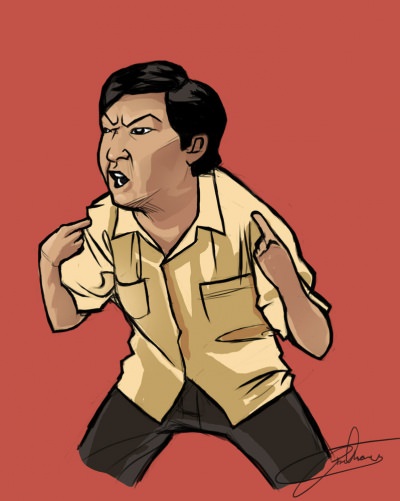 There is an Audition version of this Face

Brick: Chang is this little guy that started taggin' along with us after the Deep Blue thing. Back then, he seemed a little weasel-y like he'd play both sides. Later, I found out he was a Marvel comics fan so it all started making sense. DC all the way! WHOO!
Lately, he seems more okay & he does seem to have some cool connections around campus. He seems to have a thing for Becca which I'm all about helpin' out with.
Was possessed by Armis during Arms Race.
Tried to cut off Ilke's arm during the flashback in Iran So Far Away.
Ventured into the Nevernever with the cast during Egypted Me Off and was put down (but not dead) by a demon.

Becca: Well I was thinking Chang was starting to be a hero, but then he ran. Well, he was cool to help track the alter.