Brew:Face/Purple Streak
From Drinking and Dragons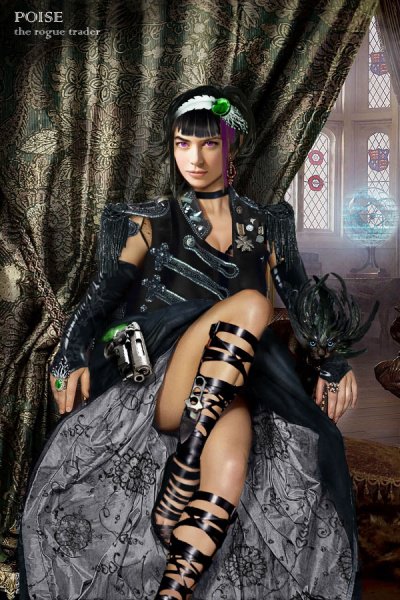 Brick: Hey, yo! This girl is the coffee lady at Brewed. Recently, we found out that she goes by Astra Stark in the Esteamed League, & that she's a tough cookie when she scared away some vampires... that were really vampires!
Was at the Sticky Buffalo during the fight in Ra Ra Ra and provided some information to Becca.
Seems to have a crush on Brick.