RPM:Face/Izaro Winterpedal
From Drinking and Dragons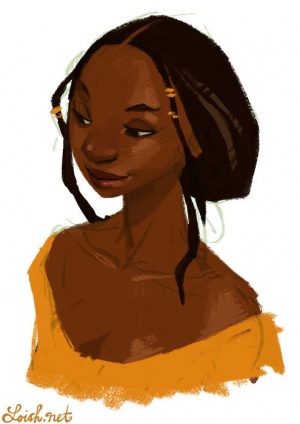 Ildefons' sister (5th born)
Went into a Sillage as a child

Has a discolored hand up to the elbow from the trip into the sillage.

Tough but stern
A people person
Captured by Ehsan and Gerry—mostly Ehsan—and sent to Lisway for the trial.

Was trying to get rid of evidence that she and her wife Medusa were covering up for her mother's mistakes.